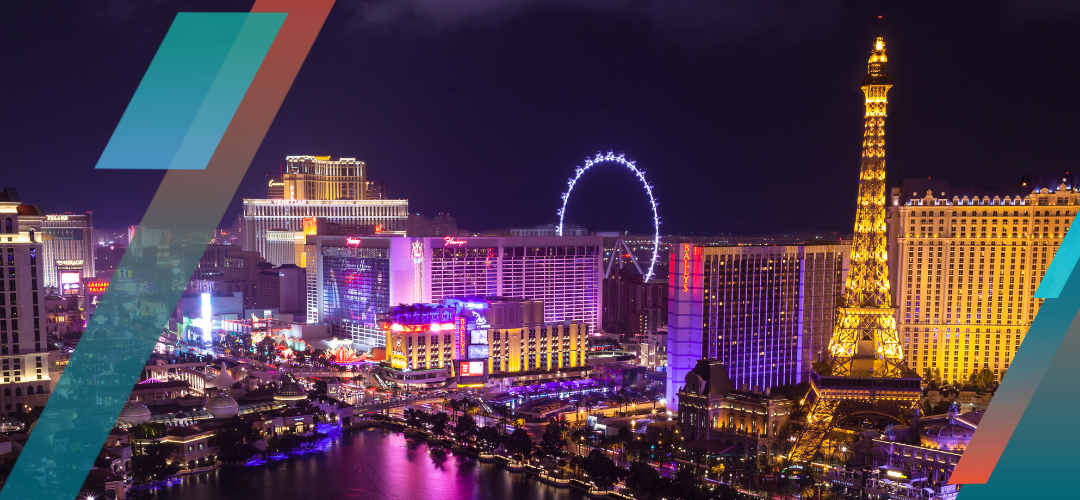 Dena Watkins
•
May 3, 2022 10:00:00 AM
See ContractWorks & the Onit Family at CLOC 2022
---
ContractWorks is excited to announce that we're going to CLOC as a part of the Onit family! The 2022 CLOC Global Institute will take place May 9th-12th in Las Vegas, Nevada. This collaborative event is one of the biggest in the legal industry, with thousands of attendees participating every year to explore solutions, strategies, and trends shaping the future of legal operations.
Why attend?
CLOC has become known as the world's foremost legal operations event for good reason. The large-scale event draws on the personal and collective strengths of practicing legal operations professionals with thoughtfully curated sessions presented by some of the most insightful and thought-provoking voices on the present and future of legal. Yet despite its size, many activities offer the kind of professional intimacy that people strive for. Thanks to the numerous and varied options for networking, exploring legal tech, and discussing legal ops strategy, attending CLOC is a great way to gain actionable insights to help achieve your operational goals.
How to find us
The entire Onit family is going to this year's event, so there will be plenty of opportunities to dive deeper into solutions to help your legal department build better workflows for managing legal processes, lowering costs, and reducing risks. Visit the ContractWorks team at booth 209 to discuss your contract management needs and see why ContractWorks CLM software is the fast, affordable way to streamline contract management and help your work flow.
To book your on-site demo of ContractWorks, click here.
CLOC is hosting many social activities across several locations, so if you can't make it to our booth, you might find us at one of the following activities organized by Onit, our parent company:
Glow Crazy - Happy Hour Hosted by The Onit Family of Companies and PwC: Tuesday, May 10th at 6:00 pm PDT. Join a Happy Hour hosted within an architectural wonder, the Cosmopolitan Hotel's Chandelier Bar. There you'll enjoy lively conversations with peers over cocktails against a beautiful, aesthetic backdrop. Register in advance to attend.
Legal Ops and the Connected Enterprise: Wednesday, May 11th, 10:30–11:45 am PDT. Hear from legal operations leaders on how they work with their organization to make their work flow in a more data-driven way. There's no need to register to attend this presentation, simply show your badge upon entry.
If you don't have an itinerary set yet, these activities are a good way to start - we hope to see you there!
If you're unable to attend, but still want to see ContractWorks in action, click here to request a demo online.
Up Next
Best Practices for Effective Healthcare Contract Management
Read article