Contract management often requires review by several different members of an organization. Approvals must be dispatched quickly and securely, but managing the process can be challenging. Who needs to review the contract? Who is authorized to approve the content? How do you track it all?
Speedy, Easy, Approvals
By adding new approvals functionality to the ContractWorks platform, users can speed up the approvals process by keeping it within the system. Now, instead of uploading a pre-existing agreement or creating a new document outside of the contract repository, users can generate an approval document and send it out for signature from within the ContractWorks platform.
Do It All In ContractWorks
Even better, because the approvals feature can be accessed from within ContractWorks, contracts can be reviewed and answered in real time, meaning there's virtually no lag between review and approval. As always, the contract content remains safe and secure throughout the entire approvals process, with administrators able to manage who can see the document, what final signatures are needed, and who can finalized contract.
A Simpler Workflow
Generate an approval document within the ContractWorks platform.
Navigate under Sign tab, under Tools, select new Approvals.
A New Document Appears

Add a Short Summary
You Can Choose a Template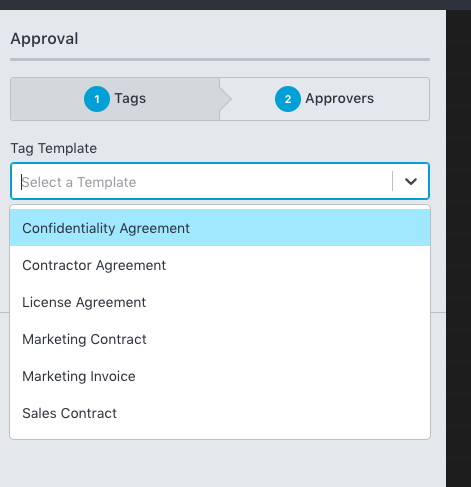 Assign Tags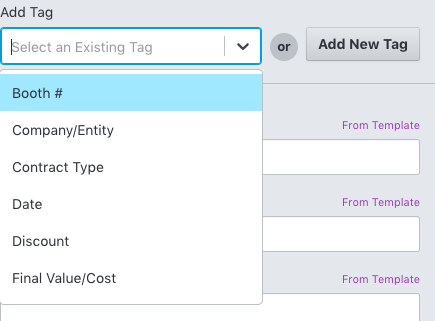 Add Approvers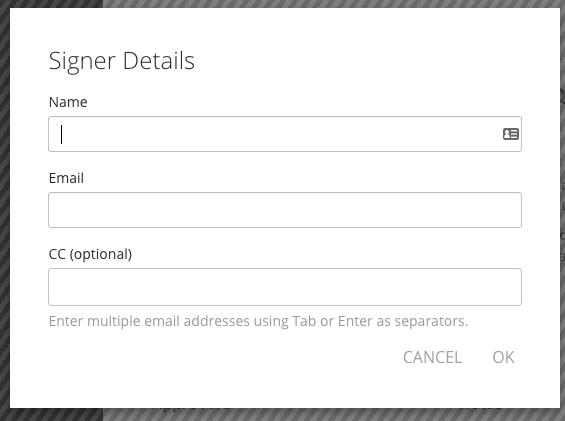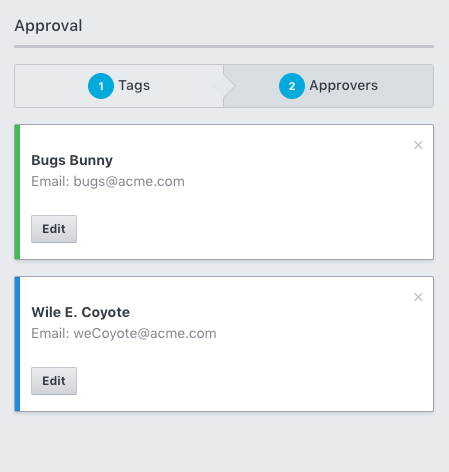 Send out for Signature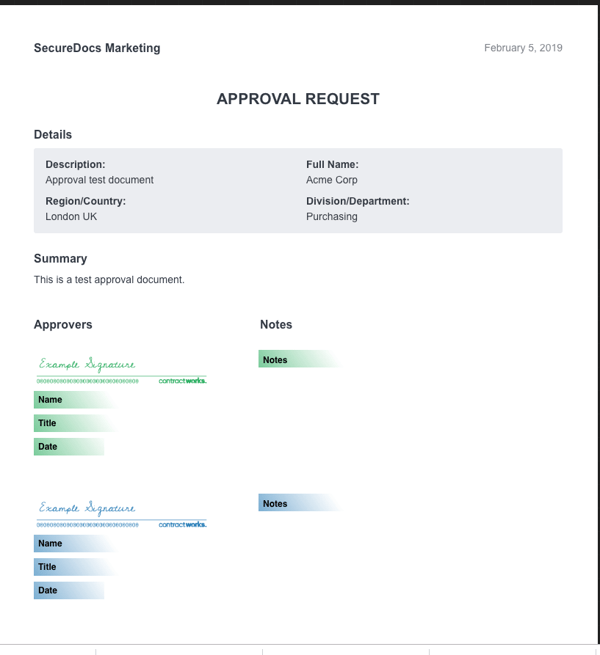 See It In Action
We can't wait to show you all you can do with the new ContractWorks Approvals feature. On Wednesday, February 27th, join us for a live customer training webinar, How to Use the New ContractWorks Approvals Feature.
We hope you can join us!